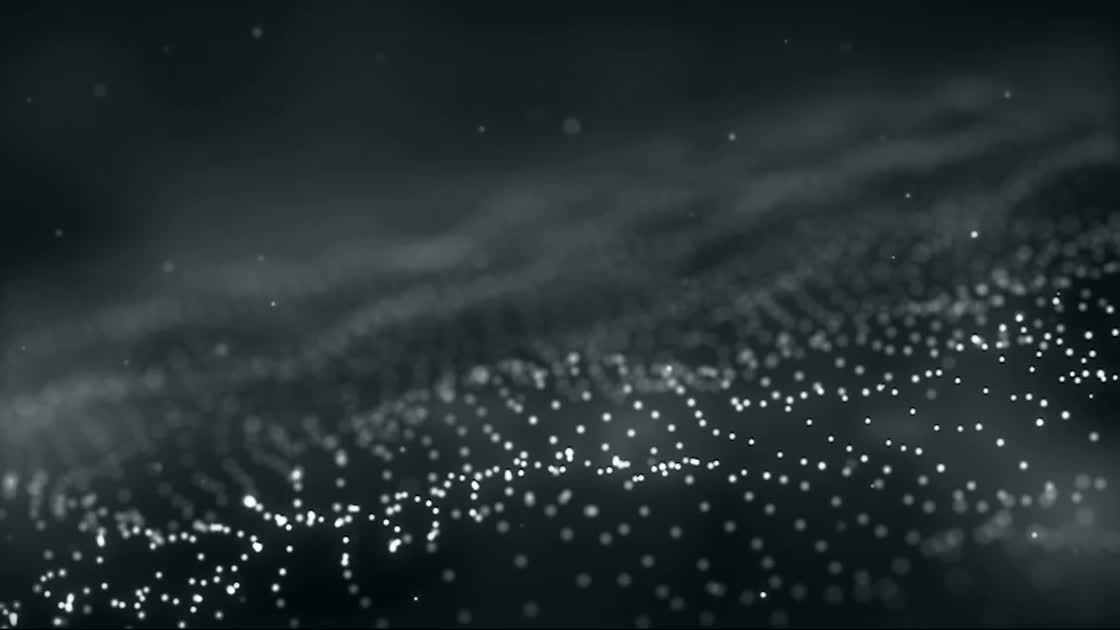 A changing organisation can be motivated and joyful, if its leaders learn how to pay attention
1. Attend to your people. Involve them, inspire them, feel their pain but don't get stuck there.
2. Want what they want and mean it. They are not wrong, even though they can't see everything.
3. Make them want what you want and mean it. Being in it together is the only route to effective change.
I know from experience how to shape and steer an integrated, layered approach to change. It's not easy but it's not really that mysterious either. I have become good at it, and I like to help other people get better at it too.
When working with organisations rather than individuals, I will often put together a team from my large network of experienced colleagues, past clients and old friends. Together we offer different forms of support, encouragement and challenge, and bring a varied toolbag of methods. There are ways to think and ways to remain alive to the mood of your organisation and accompany your people, ways to avoid falling into easy patterns of victimhood and martyrdom, ways to discover needs and distil responses.
We offer an unusually thoughtful and deeply involved process that is not going to be for everyone. An upfront conversation makes it clear to us all whether this is a way of working that will work for you, and allow us to bring our best to your challenges. Our process is distinguished by:
Stabilising and disrupting. Our paradoxical job is to make you both comfortable and the right amount of uncomfortable, confident, and the right amount of unconfident. Small islands of certainty in a sea of uncertainty. Complete certainty is not your friend at times of change.
Pace layering. Working with the premise that change works at multiple levels simultaneously. Every conversation and encounter is an opportunity to shift things at the surface level and at deeper levels, while creating short, urgent surges that move things along right now, and open up new possibilities for next.
Intense curiosity. You know some things you want to make and do when we set out. But not everything. Collecting as we go, and staying curious all the way through, gives you future choices you might not think of at the outset. We remind you to stay curious, even under pressure.
Working with and through networks - the heart of successful change is the networks that are created, because change travels sideways.
Doing it stepwise - change is tiny, daily, and results from the cumulative impact of many small changes, freely chosen. In general people need to choose their change and so be given the contexts and practical opportunities to make a change for themselves.
Staying storied - communication is key, and far more intense and engaged than most change programmes acknowledge. Putting in place feedback loops is vital.
A profound commitment to equivalence of contribution and voice, regardless of (and often despite) the existing power structures.
Making room for feelings. Change is emotionally charged. Feelings need time and space to be acknowledged as part of the process. This isn't mollycoddling.
Patience and determination

. The first and obvious ways to break open existing cultures are not always the right ones. The first steps are not always the right ones either.



Resourcefulness and improvisation as well as structured intention, are needed to knit together what is actually unfolding with what you'd like to have happen. Coming at change sideways is nearly always necessary at some point. And often that means finding something useful to make together.
An unusually large, eclectic, toolkit, coming from decades of work in story, knowledge management foresight, facilitation and collaboration.
An extraordinarily varied and generous network of experts, peers, enthusiasts, current and former clients, all willing to pitch in and help.
An effort to spread a little poetry and joy as we go.
We can come in for a short, sharp intervention at a key stage in a project, or walk alongside you as long term companions, regular sounding boards, coaching and capacity building. Sometimes, people find us most valuable taking a fresh look at a difficult situation, doing repair work on programmes that have got stuck, or unravelled in some way. However you choose to engage with us, we'll listen very carefully, ask some probing questions, roll up our sleeves, get in there with you and stay the distance.
You'll find some illustrations of work we've been involved with over the last two decades or so here.