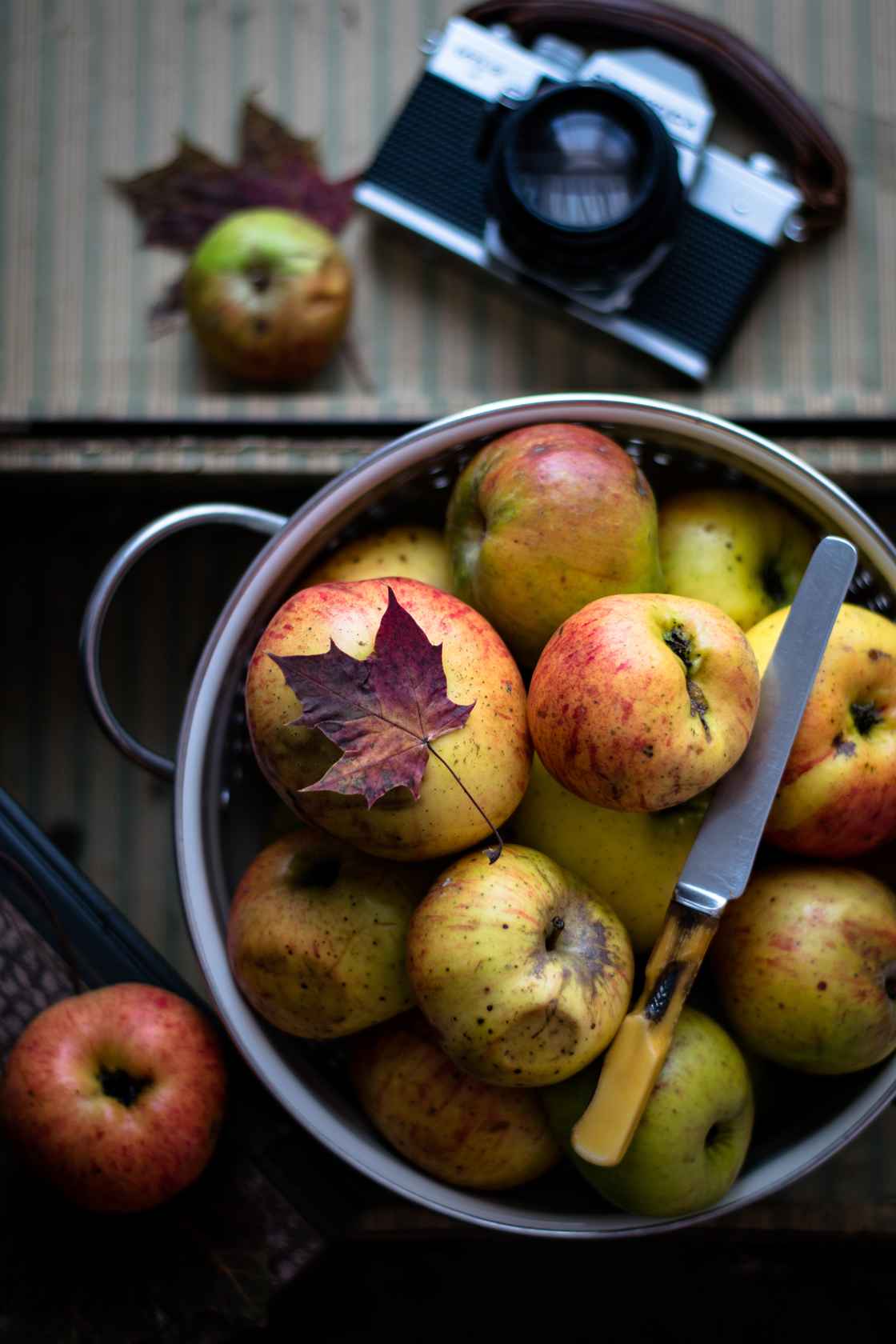 Coaching helps you to direct energy to where it will best support your work
Think of me as a companion, a mixture of Eliot's Pound and Clouseau's Cato. You have an experienced ally to challenge and support you, to spot and to tackle your weaknesses at work, help you cut through to strengths you've not fully understood, and release yourself from approaches that no longer serve you well.
I may be working with you as part of a structured programme sponsored by your organisation. Or you may choose independently to work with me, short or long term. However it comes about, this is an entirely personal and private relationship where you and your priorities are at the heart of our work together.
Above all, coaching is a partnership of equals. A collaboration.
My practice is informed by my own experience as a senior leader, and by exposure to a wide range of leadership contexts, fused with elements from knowledge management, narrative, networks, collaboration, foresight, group dynamics and facilitation. As I work with you, I aim to
Empty out and contain the space in which you can discover your own resistances and resources.

Pay attention to beginnings and endings to bound and activate the coaching space and transitions into and out of that space.

Recognise and explore deep patterns. Dive below visible layers to deep-held assumptions and governing metaphors which we can then explore together, and play with shifting.

Before he goes into the water, a diver cannot know what he will bring back

Max Ernst

Witness, and work with, stories as a hidden resource that helps you, as a leader connect with yourself, and others, and connect others, in turn, to the bigger stories, missions, values, changes and challenges of the organisation.

Explore connectedness. At the heart of successful leadership is the ability to work as a networked leader, aware of how multiple, overlapping networks work as the beating heart of the organisation. Tools and techniques used in social network analysis, for example, can help you visualise and understand the strength, or fragility of their bonds, networks and relationships, and so shift their understanding of how they operate and influence in networks, and help others to do the same.
Sometimes, I work simultaneously at the level of individuals, groups, senior leadership teams, organisations. This makes for some boundary issues that need careful and scrupulous collective attention.
It's perhaps also important to say that while I operate from humanistic principles, and have formed my own views about what makes for good leadership, it's not my place to constrain or judge a coaching client by having, or imposing, my own agenda. We work with their resources and readiness, their appetite to change. My role is to cocoon coaching the space, be fully present, while opening out new perspectives, pushing the client further and deeper in self-enquiry than they might have gone without my companionship. My job is not to insist on a particular agenda that either I, or others, or the organisation might have.
And finally, Stafford Beers has it right, from the essay collection 'Think before you think', although he was talking about consulting really:

Some feedback from a coaching client.